Stats
| | |
| --- | --- |
| Views: | 279 |
| Bids: | 0 |
| Questions: | 0 |
| Followers: | 3 |
Last Updated on Wednesday, 24 August 2016 4:32pm
Scott Raimondo Lightener Museum Autographed Water Color and Ink Original Artwork
Information
Full Description:

Painting extends on Mat Board

14" W X 11 " H

Still in original shrink wrap

Autographed and St. Augustine written on painting

This is an earlier work by Scott Raimondo who has since gained a world following.

It was purchased in St Augustine Florida at an annual arts show prior to when the show was moved out of downtown and into the field.

I am unsure of the exact date but it has to be before Fall of 1992 when I left the area and could not have purchased it after that date.

It is unusual for having the painting extend off the art paper onto the matting.

It is a light cheery rendering of the world famous Lightener Museum built by Henry Flagler and located in St. Augustine, Florida.
Questions
Also Available From This Seller
$

1,999.00 USD

$3,499.00 USD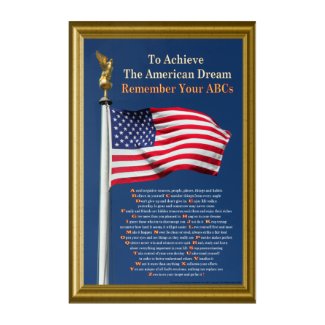 To Achieve The American Dream Remember Your ABCs Acrylic Wall Art
by
Wanda_Hope_Carter
View more American Acrylic Wall Arts at
zazzle.com