Stats
| | |
| --- | --- |
| Views: | 199 |
| Bids: | 0 |
| Questions: | 0 |
| Followers: | 3 |
Last Updated on Tuesday, 23 August 2016 5:01am
Pele by Eric Lon Caldwell Double Matted Autographed Print
Information
Full Description:

Actual Print Size - 9 3/4" H X 7 1/2" W
Overall Matted Size - 14" H X 11" W

Dark brown inner mat
Off White Outside Mat
Back Side Full Mat
Still sealed in original packaging

Autographed on Matting

This striking print of original artwork by Eric Lon Caldwell is a stunning rendition of Madame Pele, Hawaiian Volcano Goddess.

On the back is included the bio of the artist.

The date transferred on the print is 1998.

Eric's artwork can be found in private collections and have also been displayed at the Monterey Peninsula Museum.
Questions
Also Available From This Seller
$

1,999.00 USD

$3,499.00 USD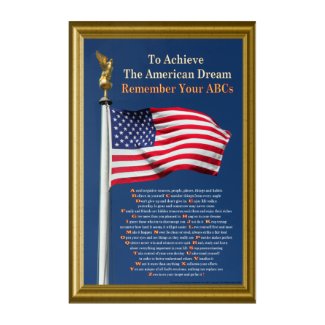 To Achieve The American Dream Remember Your ABCs Acrylic Wall Art
by
Wanda_Hope_Carter
View more American Acrylic Wall Arts at
zazzle.com